Property management companies in Killeen are tasked with the responsibility of managing the multiple aspects, which come with the ownership of leased real estate.  With leases turning over, buildings to maintain and tenants to keep happy, coordinating everything can be a real challenge for the unskilled manager.
One important role is that of acting as liaison between the landlord and tenant. Duties of Killeen rental management companies include accepting rent and deposits, responding to and addressing property maintenance issues, advertising vacancies for owners, and doing credit background checks on tenants.  In exchange for the service they provide, most property management companies charge property owners a percentage of the gross rent collected each month.
There are many facets to professional property management, including participating in and/or initiating litigation with tenants, contractors and insurance agencies.  Special attention is given to Landlord/Tenant laws and most commonly evictions and non-payment of rent issues.
Regardless of the task, whether it's replacing a doorstop or providing prompt, efficient accounting of your funds, you can count on the Jim Wright Company to do it "the Wright way".
Please take a few minutes to watch this video about our company and services!  You can also check out our YouTube channel for more videos and information.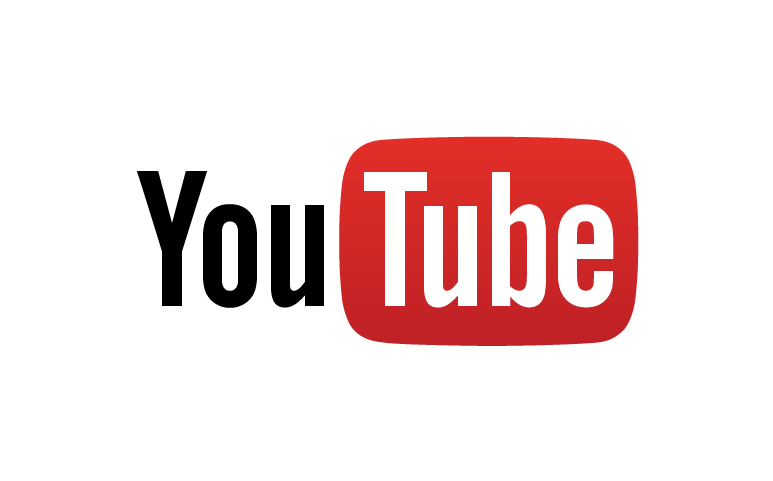 Tenants Searching for Killeen Rentals
We manage some of the areas most desirable rentals. Our progressive staff understands that consistently working to improve the quality of service and attention to detail are the best ways to provide comfortable communities for the people who have chosen our rentals around Killeen. Our tenants feel comfortable knowing that 24 hours a day, 7 days a week they will be able to reach a qualified employee who will promptly address any maintenance issue as it relates to their safety or the integrity of your property.
Property Owners in Killeen, TX
Our business is to provide our clients with management solutions that help their properties operate smoothly, increase in desirability and enhance investment value. That's why Killeen property owners throughout the area depend on us to help achieve their goals of property performance and profitability. Whether your properties are apartments, single family homes, duplexes, commercial developments, or office spaces for growing companies, our company ensures that your property is well managed to attract and retain tenants.
JWC is committed to the highest standards of excellence in all that we do and to establishing a firm relationship of mutual trust and respect with each of our clients.  We are the ONLY property management company in Bell County with a CPM and CCIM on staff.
The goals of the Jim Wright Company are:
To be honest and fair to all parties
To be interested in people and their problems
To treat our property owner's needs as if they were our own
To offer the finest Property Management in the Killeen & Fort Hood Area
To keep your property rented and in good condition
To increase your bottom line
Why a CPM is an Asset?
A Certified Property Manager (CPM) is educated by the Institute of Real Estate Assets.  As the social and economic factors affecting all types of investments become more intense, the need for highly trained, skilled and experienced professional property manager becomes more apparent.
Why a CCIM is an Asset?
A Certified Commercial Investment Member (CCIM) is skilled in all phases of Investment Property and can assist you in acquiring, leasing, or selling your investment property.
If you are interested in our Property Management services, you can contact us here.